Notice
WTX Firmware/Application Update
1. Release Version
Application Version : 1.1.5
Firmware Version : 2.1.2

2. Release Date :4/17/2018

3. How to Update : Use the GolfBuddy Course Manager on Windows or Mac.

4. Updates
1) Revise the way to change to the next hole - swipe twice in the same direction.

2) Press the power button three times in succession to return to the previous hole after GPS initialization.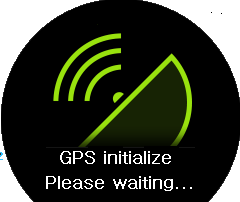 3) Improve calculation logic of GPS distance.
​